What Are The Steps?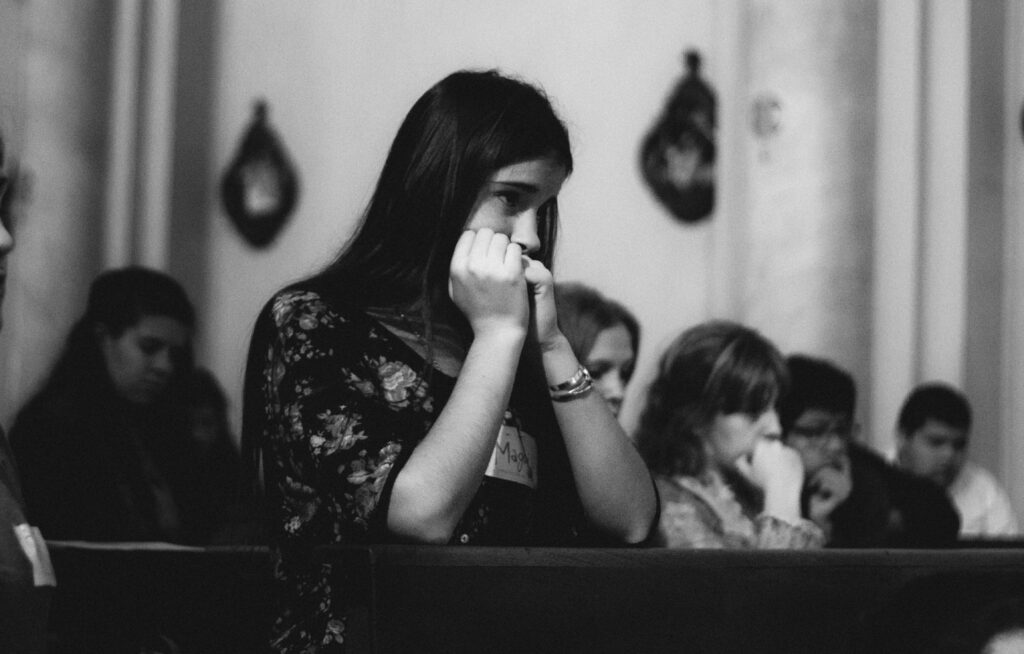 Precatechumenate
Prior to beginning the process of becoming a Christian, an individual comes to some knowledge of Jesus Christ, considers his or her relationship with Jesus Christ and is usually attracted in some way to the Catholic Church. This period is known as the Period of Evangelization, or Precatechumenate.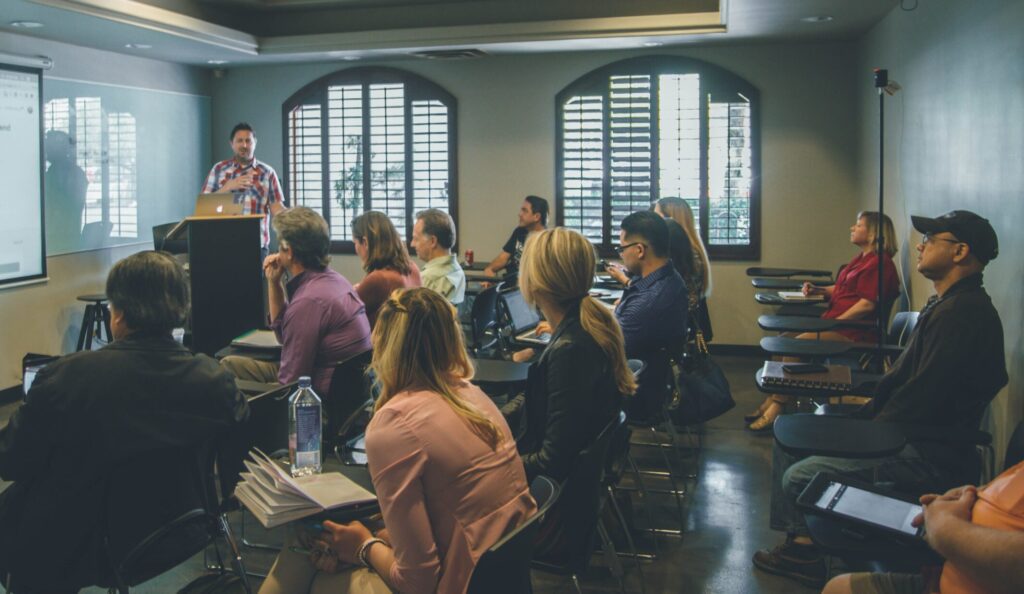 Catechumenate
The Period of the Catechumenate can last for as long as several years or for a shorter time. It depends on how the person is growing in faith, what questions they encounter along the way, and how God leads them on this journey. During this time, the Catechumens consider what God is saying to them in the Scriptures, what changes in their life they need to make to respond to God's inspiration, and what Baptism in the Catholic Church means.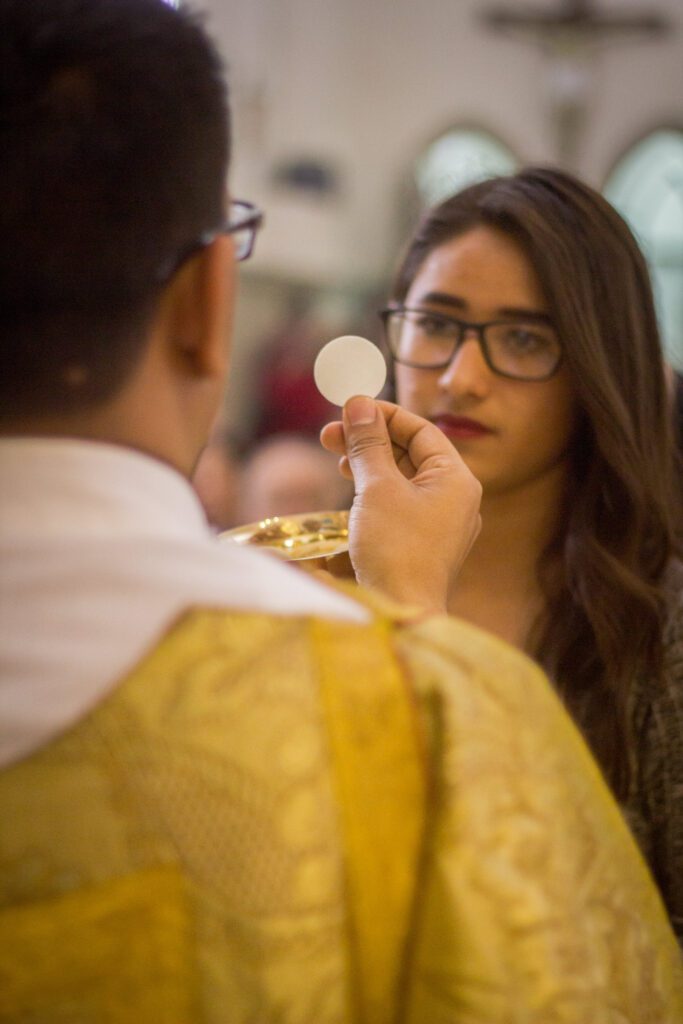 Enlightenment
The days of Lent are the final Period of Purification and Enlightenment leading up to the Easter Vigil. Lent is a period of preparation marked by prayer, study, and spiritual direction for the Elect, and prayers for them by the parish communities. The Celebration of the Sacraments of Initiation takes place during the Easter Vigil Liturgy on Holy Saturday when the Elect receives the sacraments of Baptism, Confirmation and Holy Eucharist. Now the person is fully initiated into the Catholic Church.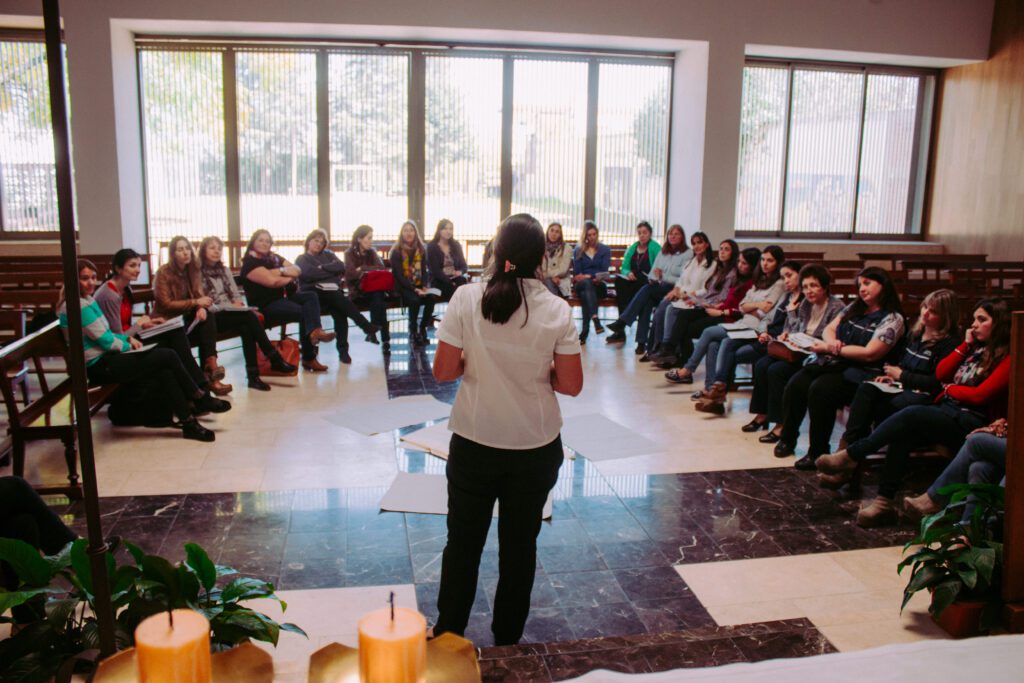 Post-Baptismal Catechesis
As a newly initiated Catholic, they continue their formation and education continue in the Period of the Post-Baptismal Catechesis, which is also called Mystagogy. This period continues at least until Pentecost. During the period the newly baptized members reflect on their experiences at the Easter Vigil and continue to learn more about the Scriptures, the Sacraments, and the teachings of the Catholic Church.
Registration for this year is now open. Click Here for more information.
Content on this page was take from the USCCB.