Registration for the 2022-2023 school year is now closed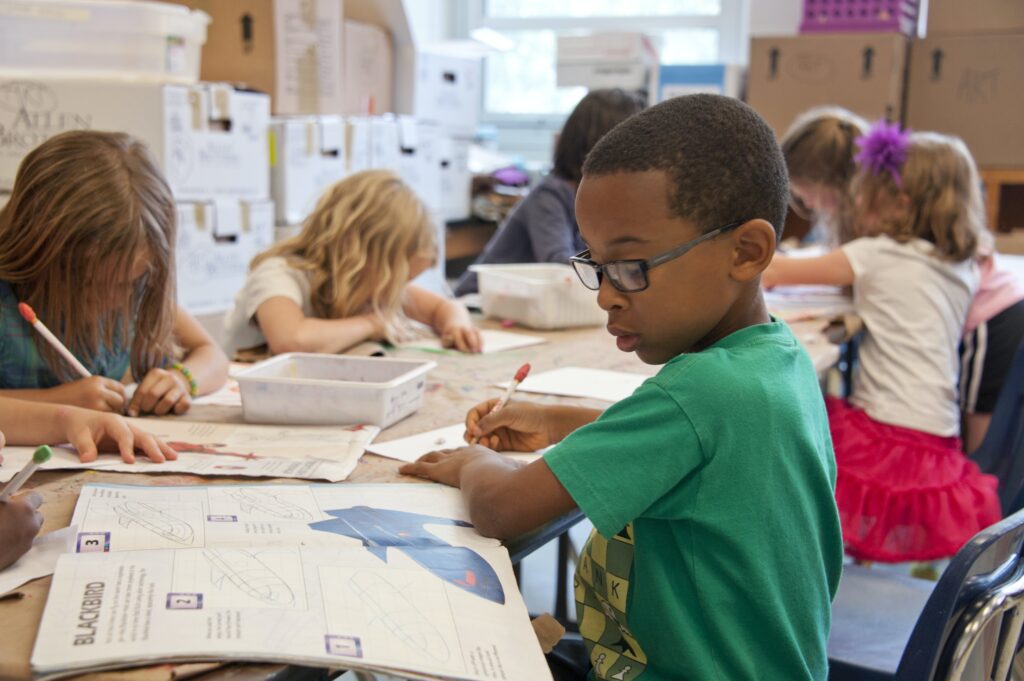 Faith Formation Classes
Sundays from 10:30-11:20am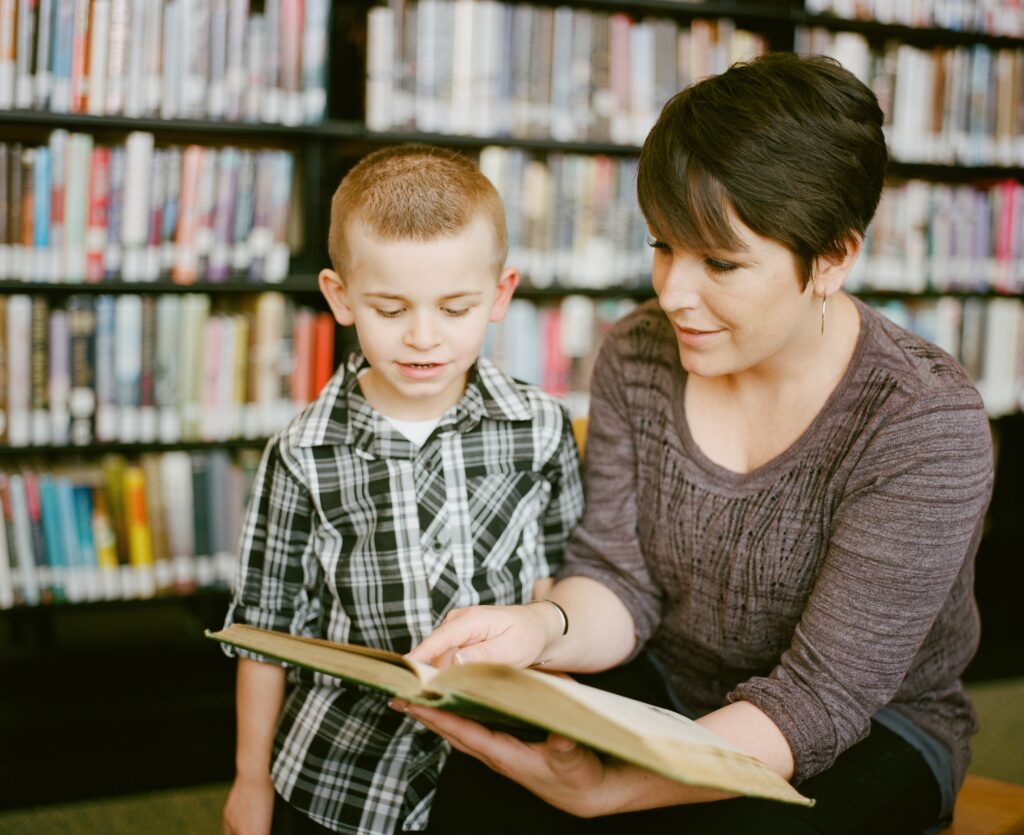 Teachers & Assistants needed
No lesson planning is needed. We provide all lessons, activities and training. Would you prayerfully consider sharing your faith with our children & youth? Please contact the Faith Formation Director at 941-729-389, or click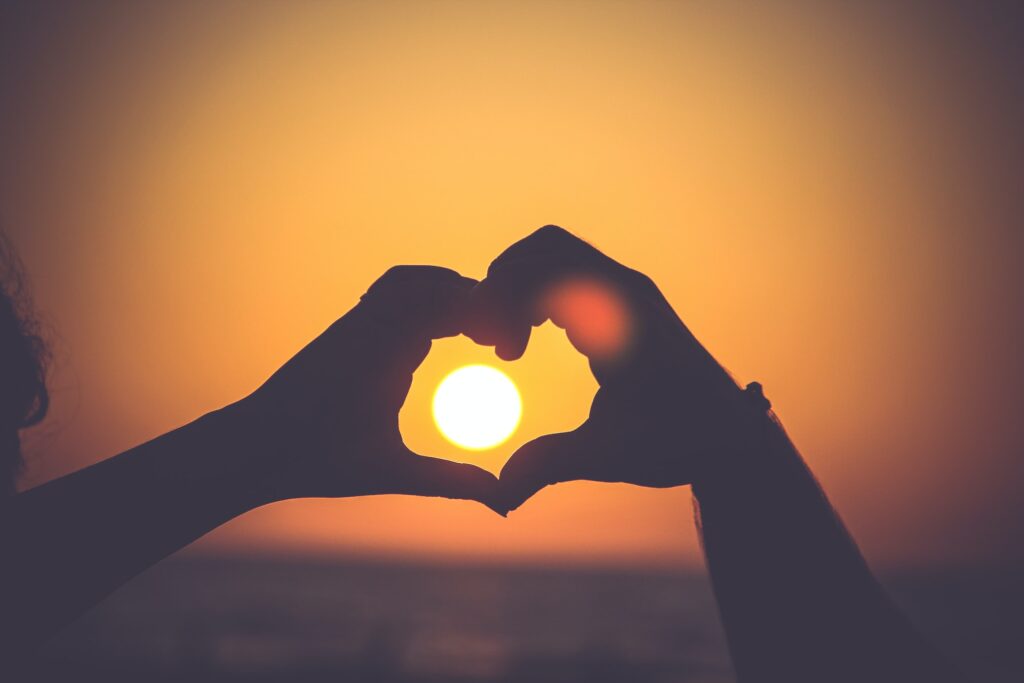 Sponsorships
Holy Cross is again offering sponsorship opportunity to support a child in religious education. The cost is $40.00 per student. This will help with Curriculum and Materials for Sunday school.
Considering a donation?
Please drop off your donation to the office during office hours in an envelope addressed to Religious Education. You can also drop off your donation during mass in the collection basket. Please make sure to place it in an envelope and address it to Religious Education sponsorship.