Tis' the Season!
Stay up-to-date here with all of our events This New Year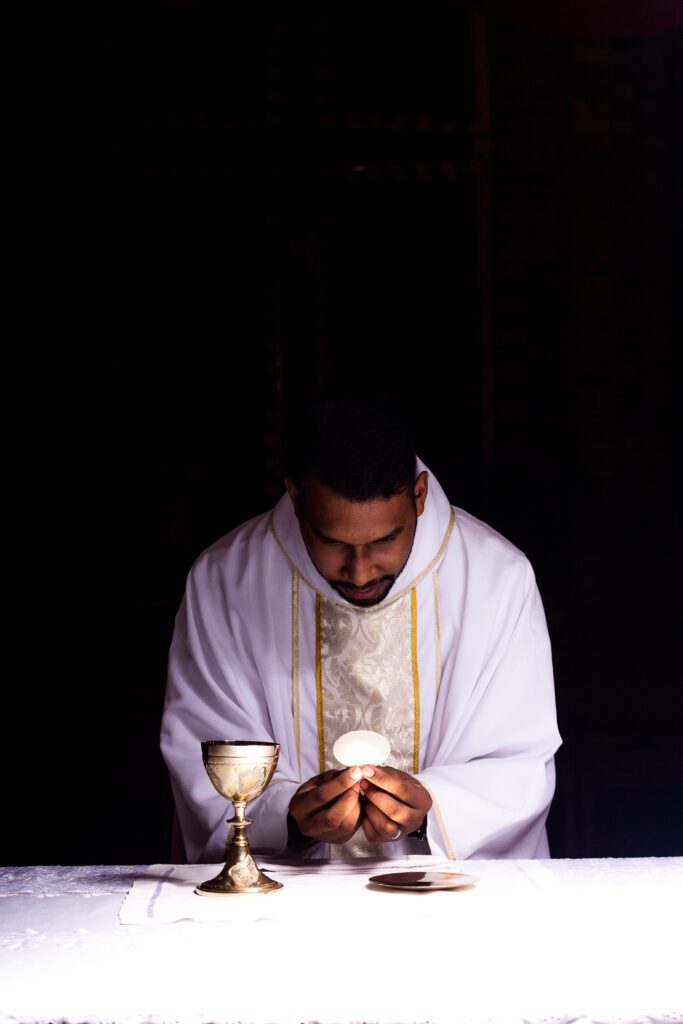 New Years Mass Schedule
Saturday, December, 31st: New Year's Eve
4:00pm
Sunday, January 1st: Solemnity of Mary the Holy Mother of God
7:30am
9:30am
11:30am- (Spanish Mass)
Eucharistic Adoration
Come in this season and adore the Lord in the Blessed Sacrament.
Adoration Chapel at Holy Cross is open Monday-Friday from 8:30am-3:00pm.
Adoration of the Blessed Sacrament is where we are filled up with the Spirit of Christ in the presence of Jesus in the Eucharist. When we set time aside to adore Him, He will heal our hearts and multiply our efforts of forming intentional disciples of Jesus Christ.