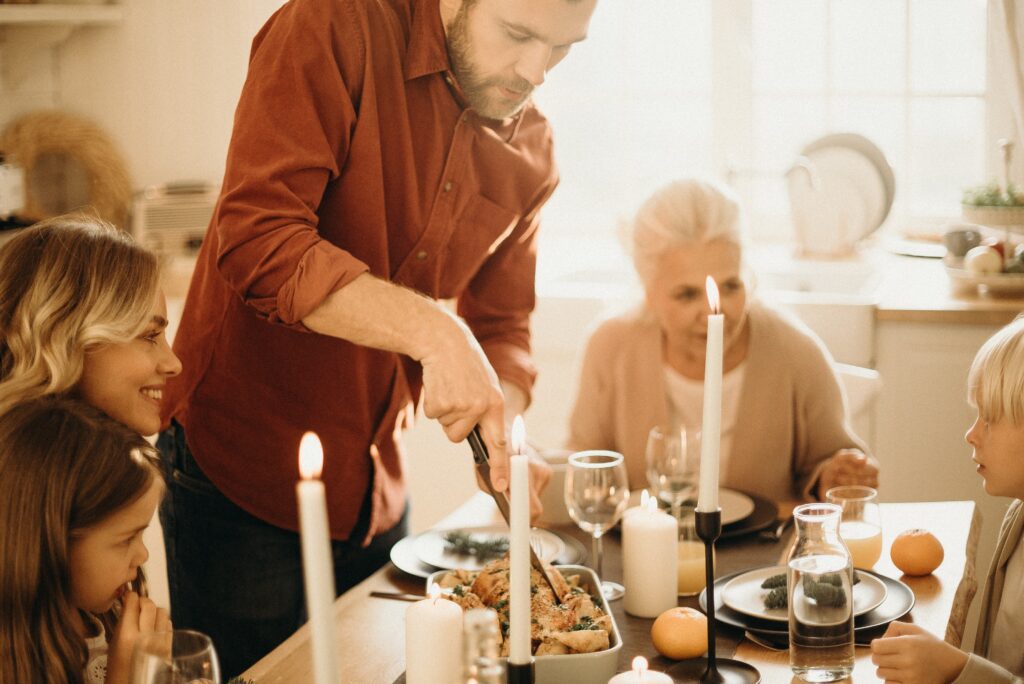 Our Mission
Together, we're empowering Catholic men to live their faith at home, in their parish, at work and in their community.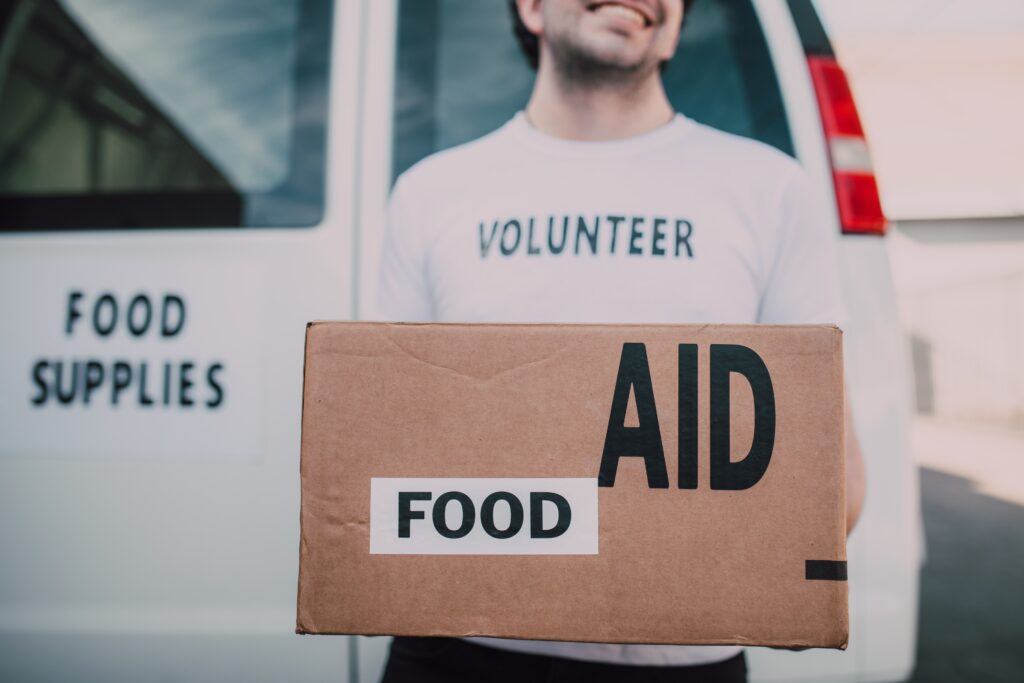 What we do
Our Council puts faith in action through different programs like charity, support for vocations, insurance, community events, pregnancy center support, and much more. The Knights of Columbus vigorously defends the dignity of each human being at every stage of life.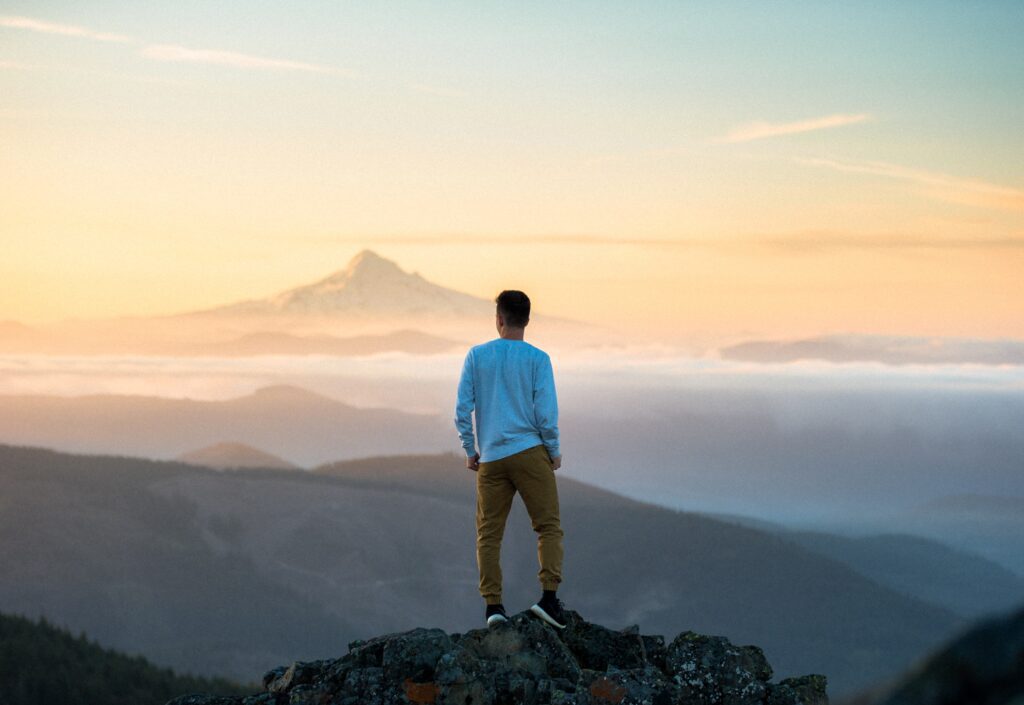 Join for Free!
Since 1882, membership in the Knights of Columbus has been open to men 18 years of age or older who are "practical" (that is, practicing) Catholics in union with the Holy See.