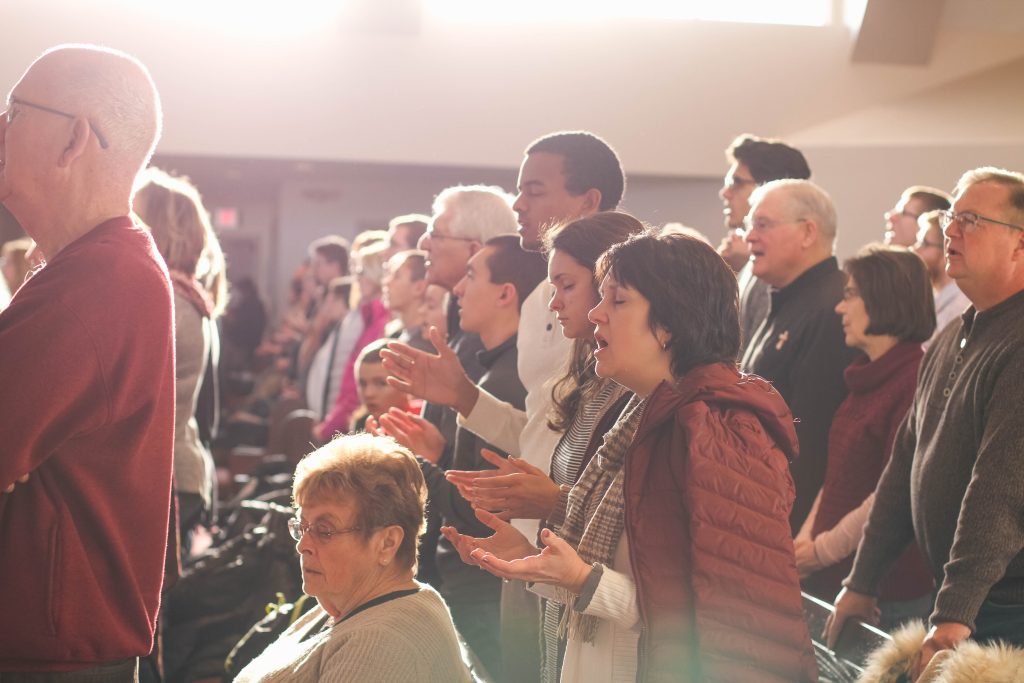 On the weekends, we offer three different Mass times: Saturday 4 pm, Sunday 7:30 am, 9:30 am, and 11:30 am (Spanish). Monday – Friday, Mass is at 8 am in the main church.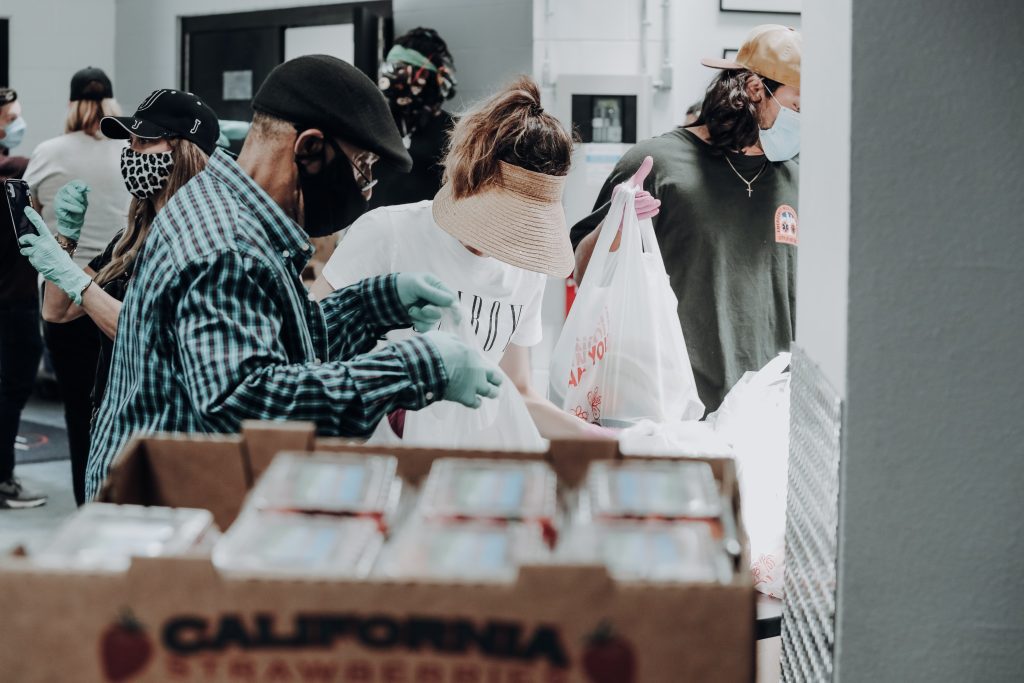 Our faith community has many active ministries and programs. Take a look and see which would be a good fit for you!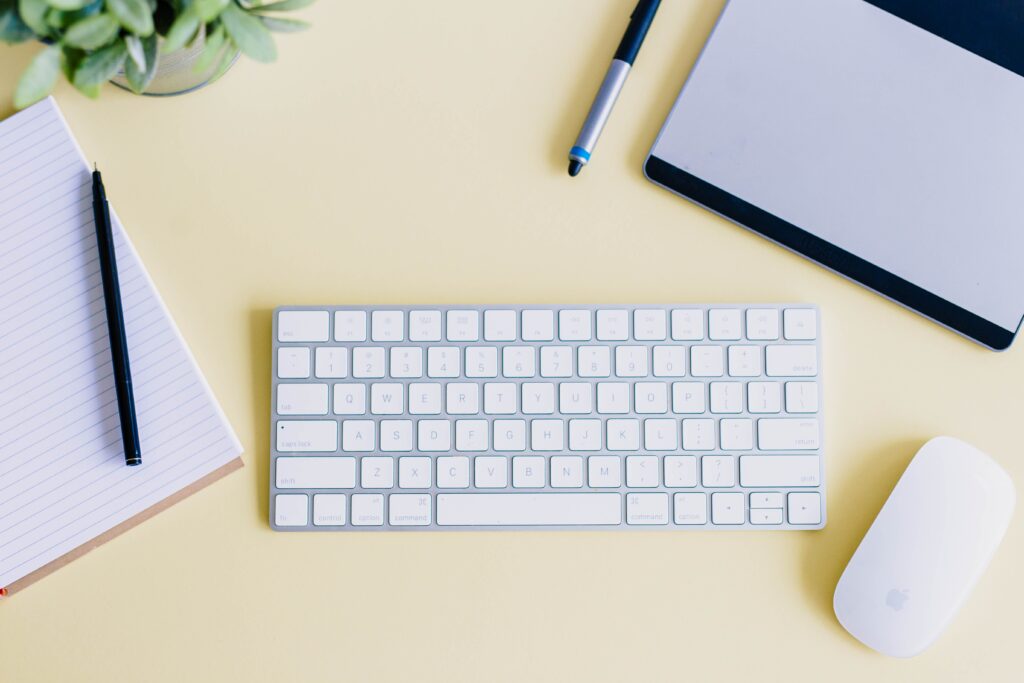 Come by and visit our office, Monday-Friday, 8:30 am – 4:00 pm. You can call our parish office, at 941-729-3891. We'd love to hear from you! Please write us a message online and we'll get back to you.
What's Next?
Our Location