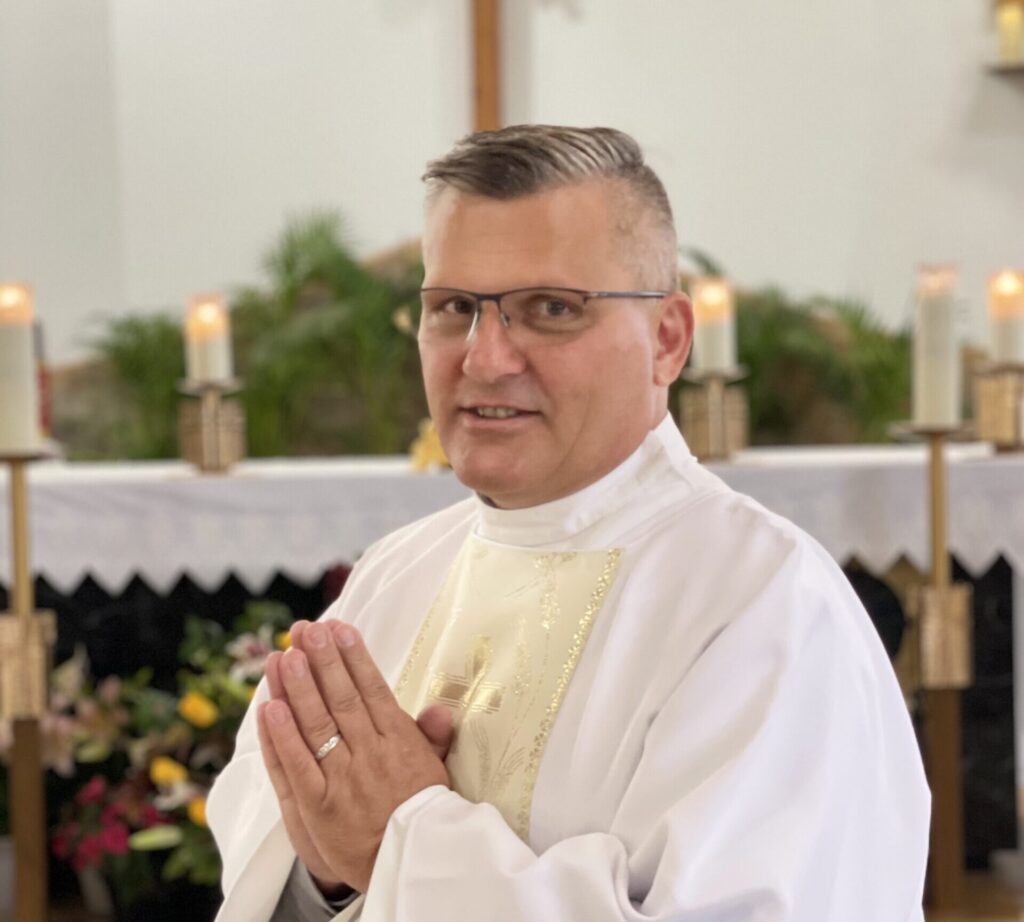 Rev. Mr. Craig Dutka
Deacon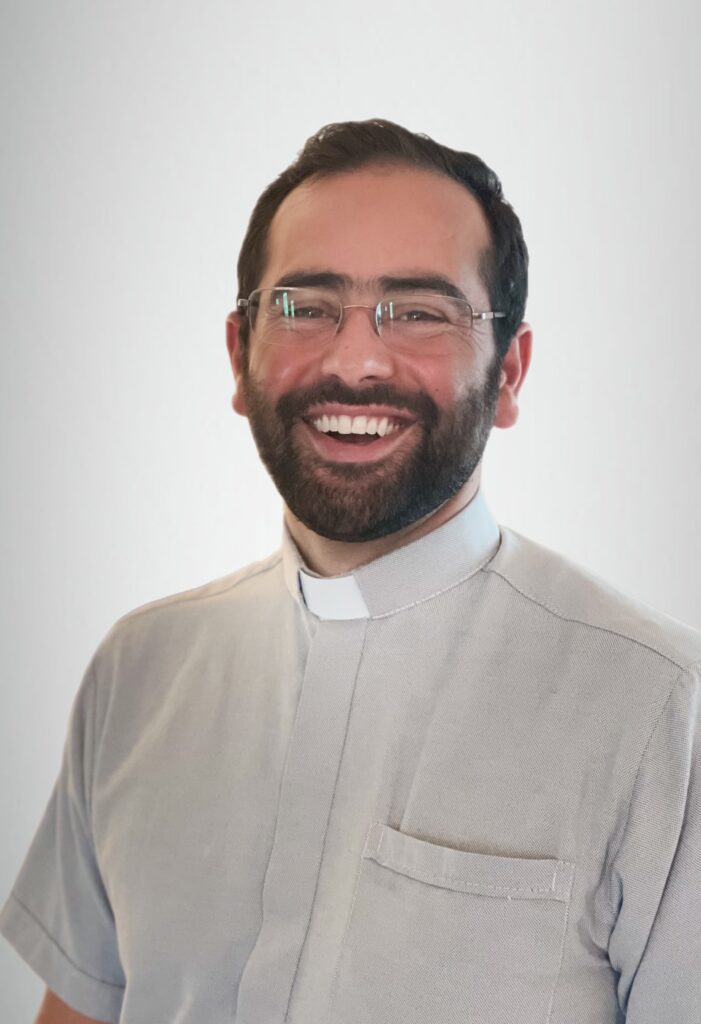 Rev. Christian Chami
Parochial Vicar
I am Fr. Christian Chami, and I was ordained to the priesthood on July 16, 2022, by Bishop J. Dewane. I was born in Montreal, Canada, and raised in Naples since the age of 4; my family is originally from Lebanon.
I graduated from Florida State University. Since joining the Diocese as a seminarian, I graduated from St. John Vianney College Seminary in Miami and then studied at the Pontifical North American College in Rome. Within the Diocese, I have served pastoral assignments at St. Leo the Great Parish in Bonita Springs, Incarnation Parish in Sarasota, Sts. Peter and Paul the Apostles Parish in Bradenton and St. Francis Xavier Parish in Fort Myers.
I look forward to serving you!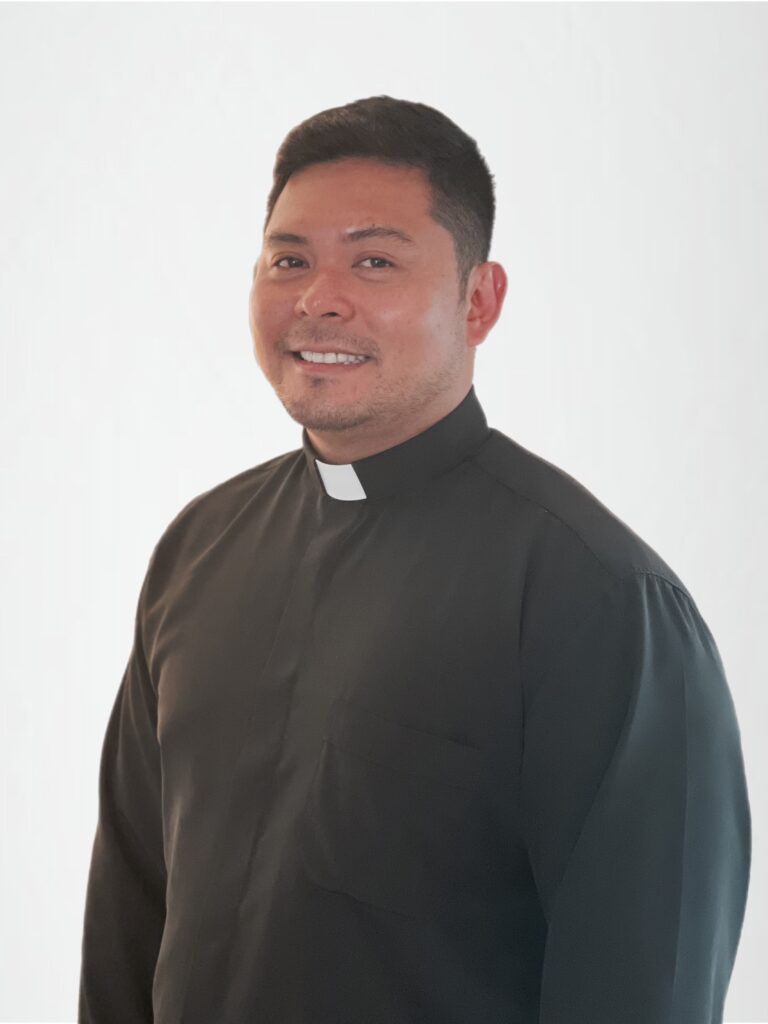 Rev. Kristian Villafana
Temporary Administrator